In 2019, Stepping Stones added a commercial greenhouse on its property. This 1200 square feet greenhouse with 20 hydroponic grow towers is an inspiring, gleaming growing center positioned on a green field with the WV woods all around it. In the day, the sun radiates off the translucent walls invitingly; at dusk and beyond, the greenhouse becomes a beautiful lit mecca promising sustenance and healing year-round amidst the bustle of the Program.
Engaging our youth via experiential learning has extraordinary value. Hands-on activities such as gardening engages the youth in a holistic manner. Horticulture therapy is powerful healing tool for youth who have experienced trauma in their young lives. Once the greenhouse doors are closed, the youth are immersed into the raw heritage of farming. Minds are challenged by calculating grow cycles and planting sizes; hands are dirtied by pushing seedlings into the earth; muscles are stretched and strained by the rhythm of tending to and harvesting the vegetables; aggressions are gentled by the need to care for the vulnerable green spouts; the senses are surrounded by the constant water trickle of the towers and the smell of the herbs flowering and of the feel of the warm heat touching the face even on the coldest of days. Gardening is therapeutic. Gardening can provide relief for even the most troubled of souls as focus on helping that one little plant grow can quieten some of the worst troubles of the past.
Our Greenhouse and Growing Hope Program provides a continuum in our therapeutic services. Youth will put education to work. Youth will be able to directly impact food insecurities by learning the art of gardening, providing food for the table, giving food to designated needy populations and by learning how to marker and sell fresh produce in the community. These skills are immediately transferable and can be replicated and integrated into the youth's lifestyle.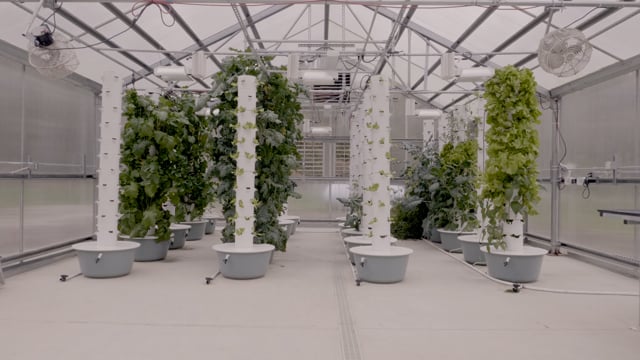 Huntington, West Virginia 25704
---
---